1. Sintered by Italian diamond sand and premium metal bond under the condition of high temperature and high pressure.
2. Use in CNC working center with feeding speed of 12,000 RPM.
3. Sharp, wear resistant.
4. Apply for milling any shape of glass liked Square or Glass Door Grip Position.
5. Performance data as following:
1). Machine: INTERMAC MASTER 30
2). Glass: 15mm
3). Milling router bit: Diameter 20 mm with 5 segments
4). Spindle rotational speed: 12000RPM
5). Ammeter Pressure: 3 A (Ammeter Area)
6). Glass feeding speed: 0.63M/min (for straight line or square milling)
7). Performance:sharp, durable. tiny chips on glass edge, even and regular cutting lines without breaking points
8). Lifespan: for 19mm glass, 20mm router in 5 segments, around 240 meters.
9). Contact with info@anhuaglasstools.com/info@wasonhardware.com for free samples.
10). Wechat and whatsapp: +8613632480609
6. Photos: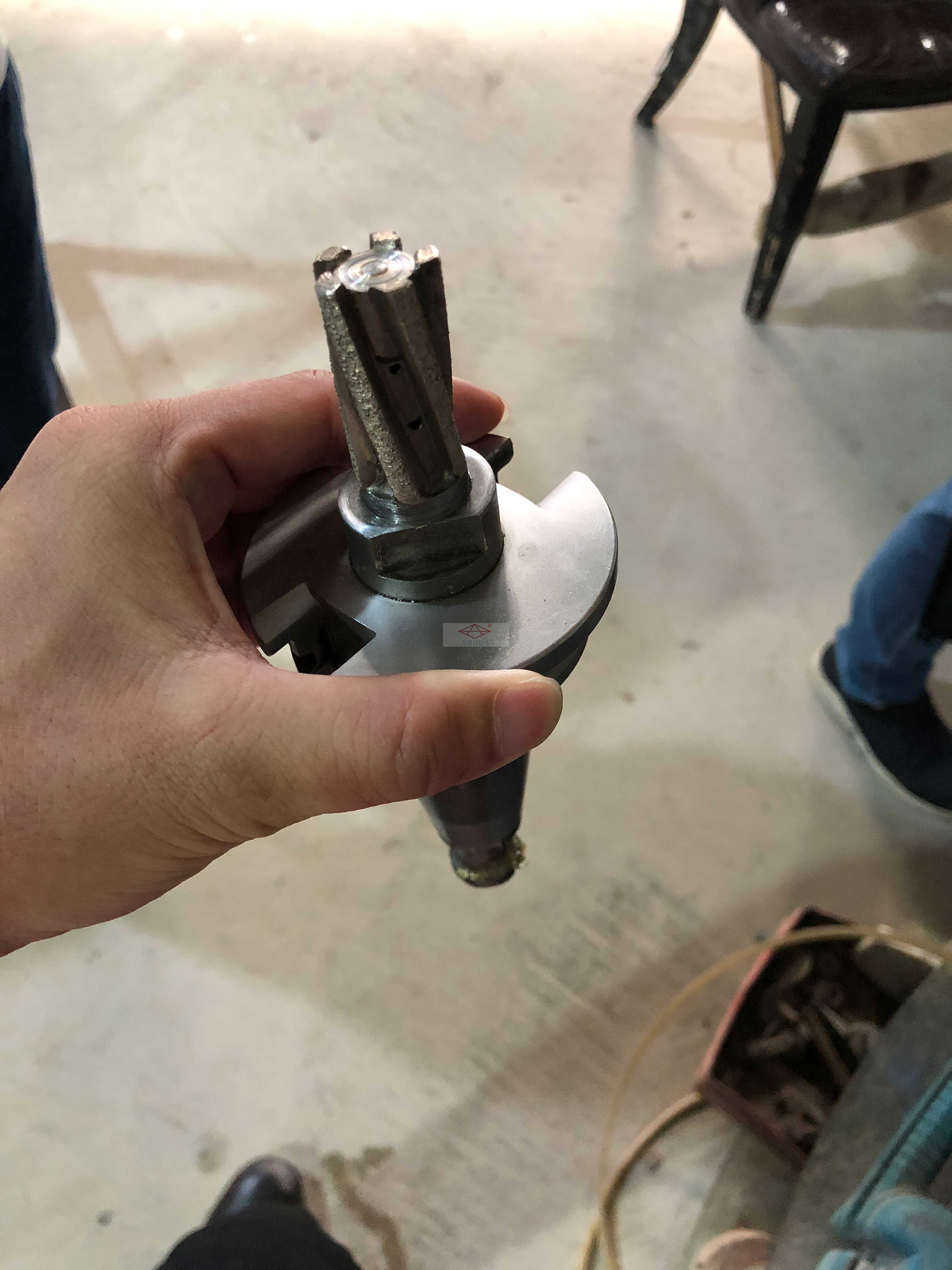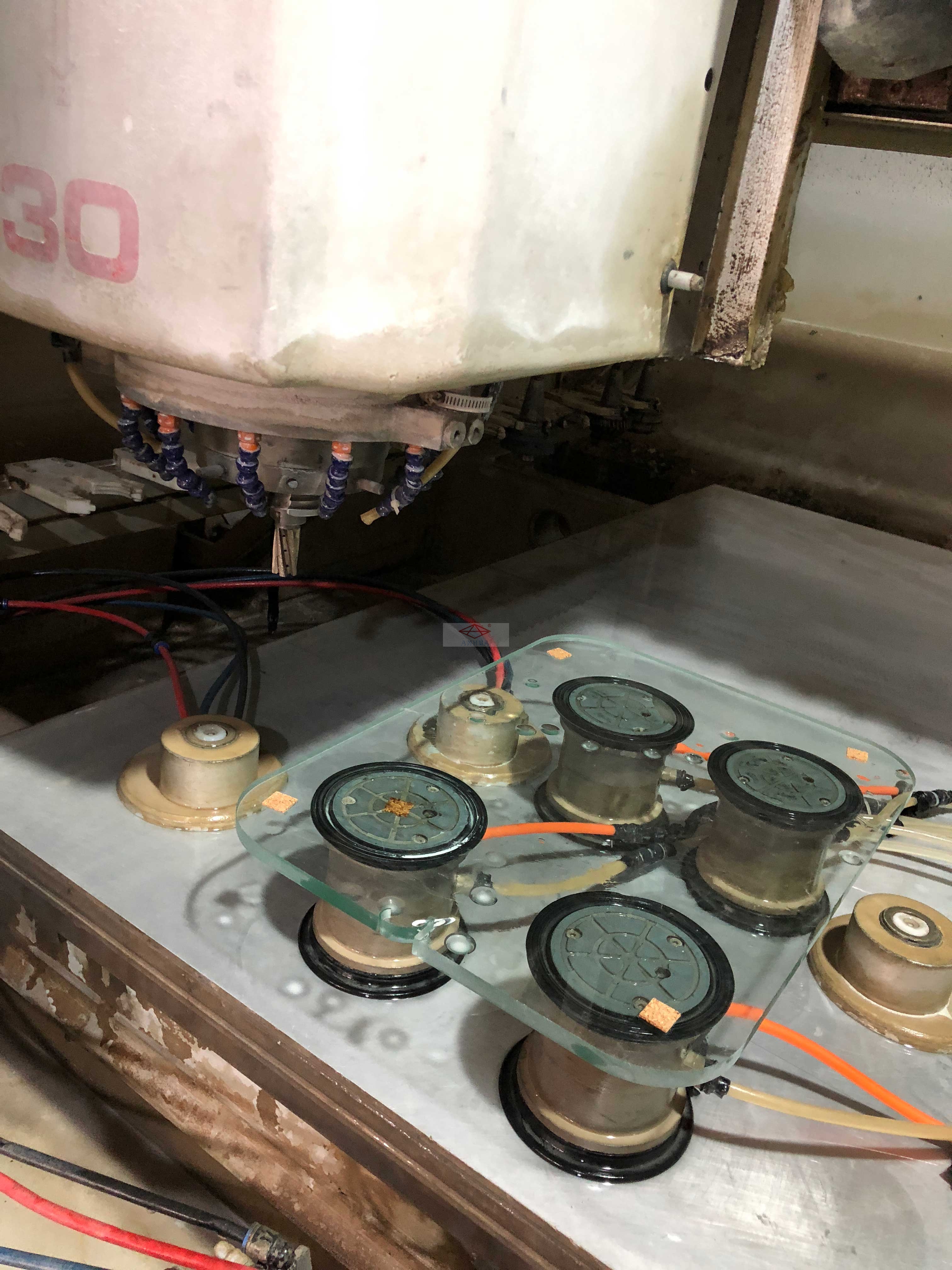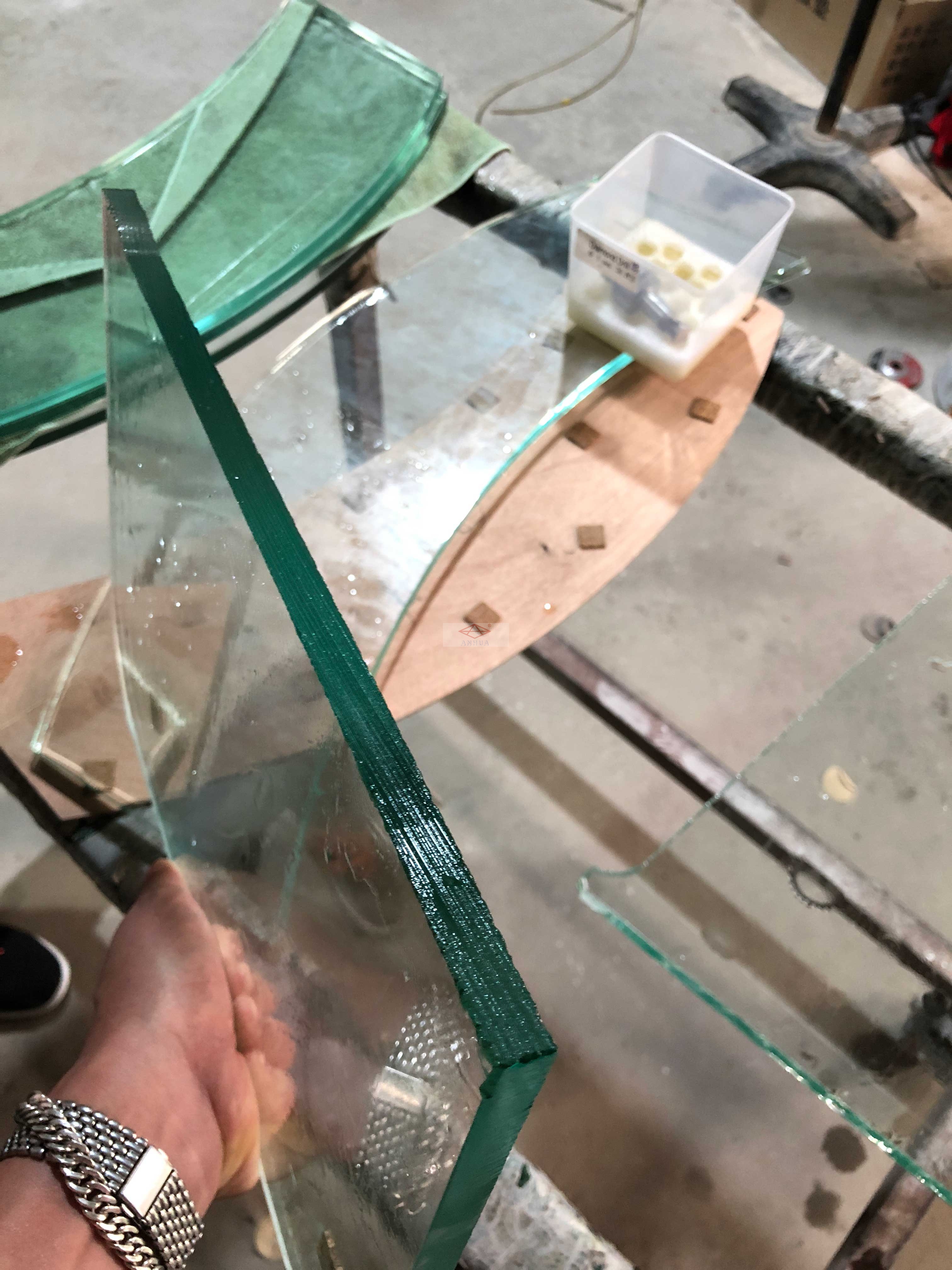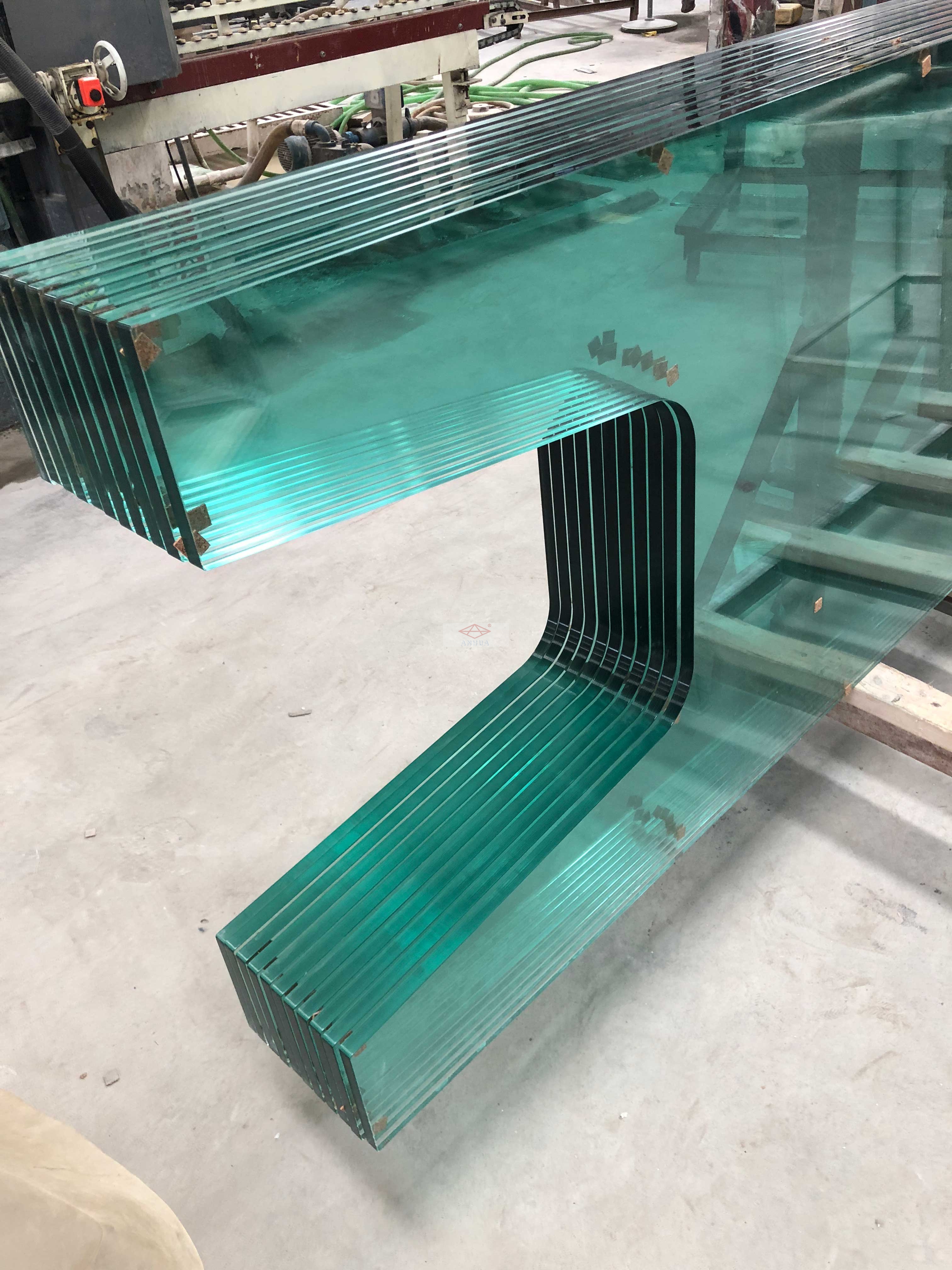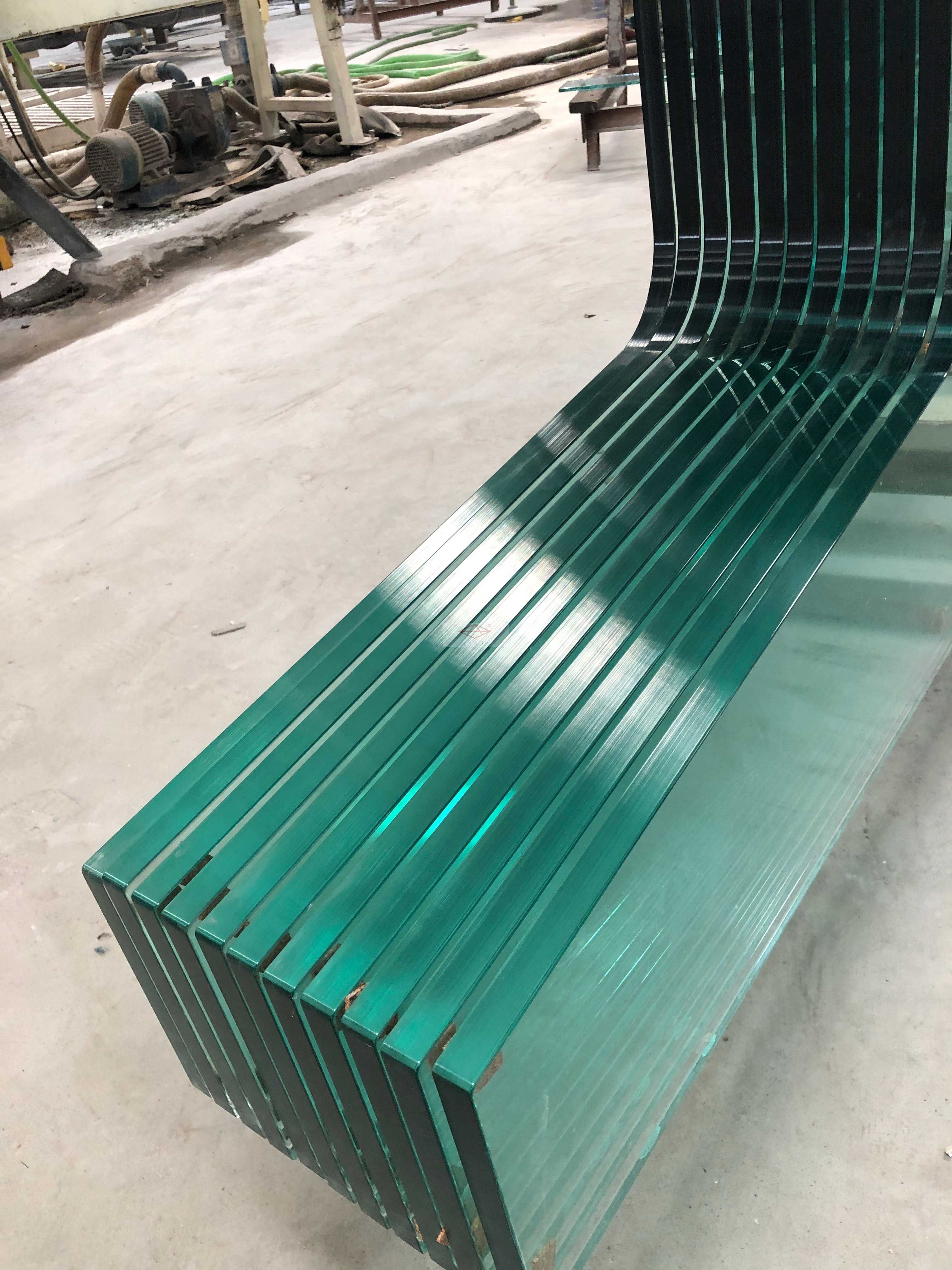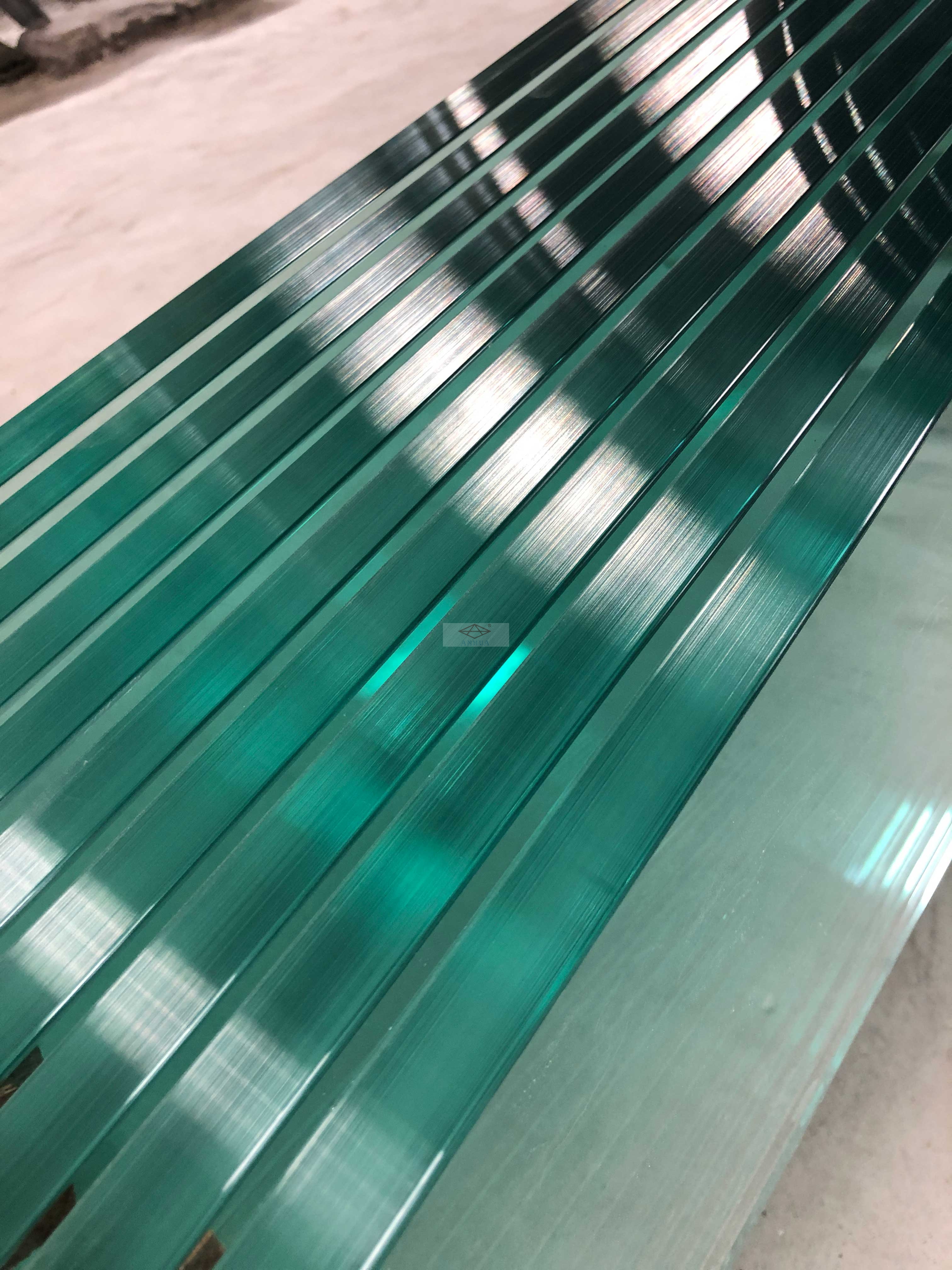 7. Video of machining workpiece by INTERMAC MASTER 30: