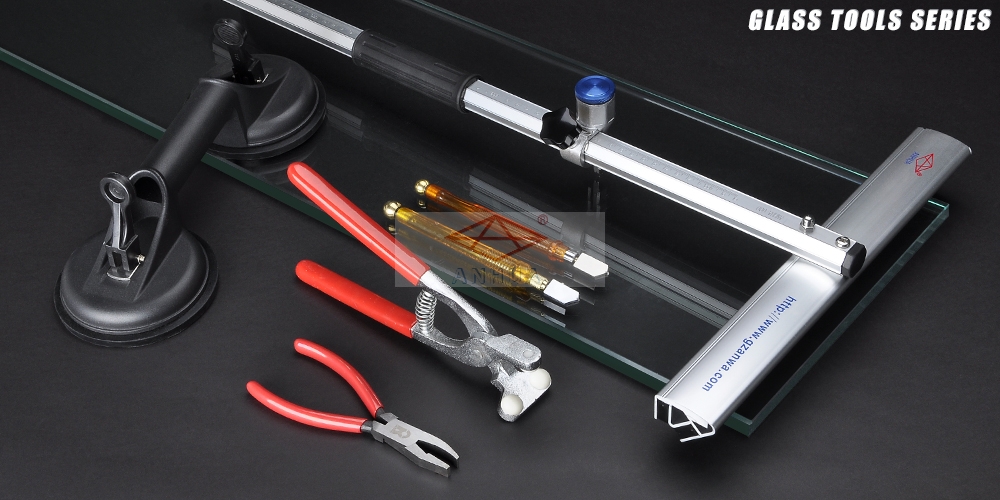 This category is a collection of glass tools. The tools are designed for manual glass processing.
In glass processing line, more and more processing factories require for quick sharpness and wear resistance of tools.
In order to reach to those purpose, Anhua Abrasives Limited applies imported materials to make tools sharp and of wear resistance.